LegCo Affairs - Reports
WK Lo's LegCo Express (Feb 2020)
W K LO's LegCo Express
1.

Passage of the funding application for the Anti-epidemic Fund at the FC
On 21 Feb, the Finance Committee of the LegCo approved a funding application for the $30 billion Anti-epidemic Fund to provide assistance and relief to enterprises and members of the public. In this connection, I met the Chief Secretary for Administration with some other LegCo members on 4 March to express our concerns on this issue. I urged the Government to streamline the relevant application and vetting and approval procedures, so as to achieve the objective of supporting the community to fight the coronavirus outbreak without delay. I also pointed out that for the Government, the challenge may not lie on the funding amount, but on equitable distribution. For example, some small sized engineering companies with a small number of employees and undertaking private projects are not benefited from the scheme directly. I also urged the Administration to review the scheme from time to time and increase the funding as needed, so as to help Hong Kong people to ride out the difficult time together.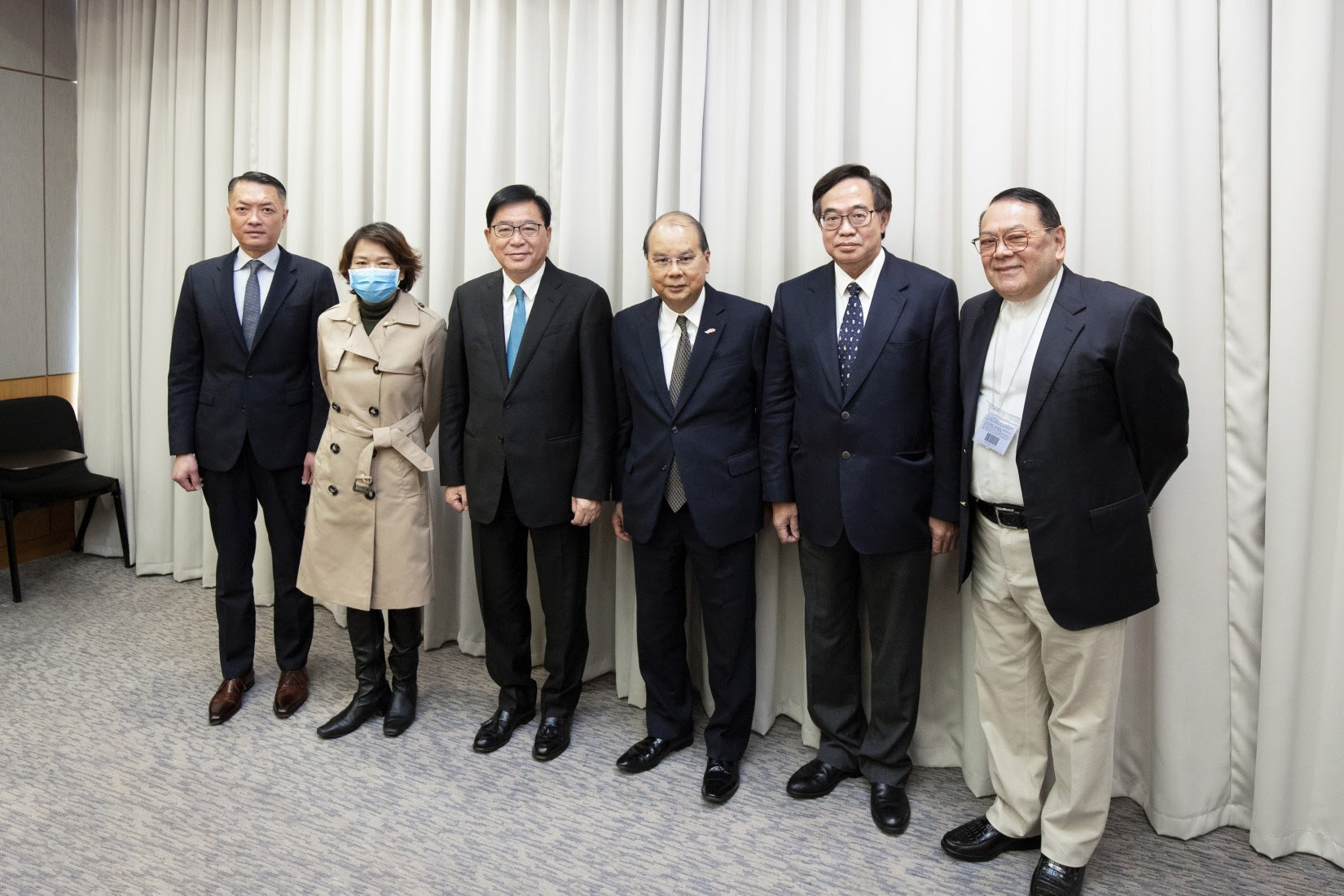 2.

Response to the Budget 2020-2021
The Financial Secretary delivered the Budget 2020-21 on 26 Feb. I am pleased that the Budget had adopted many of the suggestions of mine and of the Business and Professionals Alliance for Hong Kong, in particular those regarding $10,000 cash payout, a concessionary low-interest loan with 100% Government guarantee for enterprises, increase the grant ceiling under the Technology Voucher Programme, subsidies for small and medium-sized contractors and registered subcontractors, etc. I also urged the Government to simplify the application procedures so the resources can reach different sectors and members of the public as soon as possible.
3.

Arrangements on the chartered flight to take Hong Kong people stranded in Hubei back to Hong Kong
Since the novel coronavirus outbreak happened in Hubei Province, there are more than 2,000 Hong Kong people stranded in 30 cities in the province for more than a month. Together with some other LegCo members, I repeatedly urged the Government to arrange chartered flights to pick up Hong Kong people in Hubei as soon as possible. With the four flights arranged on 4 and 5 of March, a total of 469 Hong Kong residents are now back to Hong Kong from Hubei. I urged the Government to announce further chartered flights arrangements as soon as possible.
4.

Mask donation to the practitioners of the construction and engineering sectors continued
I received a batch of 40,000 pieces of face mask from an anonymous donor. On 21 and 22 Feb, I sent those masks to HKIE, Resident Site Staff Association, Hong Kong Project Management Exchange Centre, ProHK, and Association of Engineering Professionals in Society. Later in the month, I received donation of another batch of 80,000 pieces of face mask from the Hong Kong Community Anti-Coronavirus Link to support the practitioners of the construction and engineering sectors. On 29 Feb I sent those masks to HKIE and the young engineers from Institution of Mechanical Engineers, Institution of Civil Engineers, Institution of Engineering and Technology, American Society of Heating, Refrigerating and Air-Conditioning Engineers, American Society of Civil Engineers, and two societies in the consulting sector including Association of Consulting Engineers of Hong Kong and Association of Registered Engineering Consultants.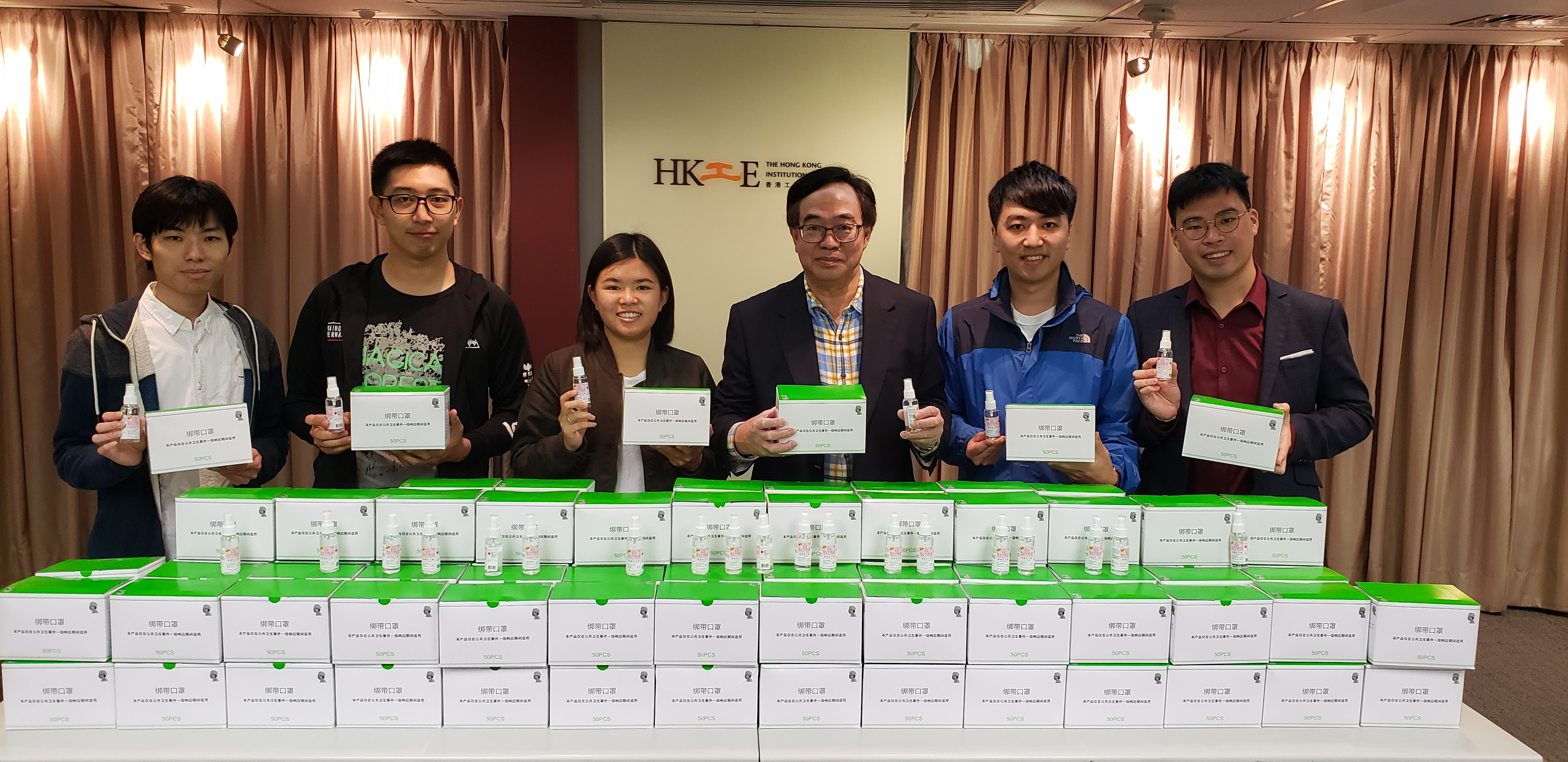 5.

Funding projects approved in the FC
On 28 Feb, the FC endorsed an annual pay rise for Hong Kong's 176,000 civil servants with effect from 1 April 2019. A total sum of HK$8.35 billion was also approved to upgrade the sewage treatment facilities at Yuen Long and village sewerage system in Port Shelter and Tolo Harbour. The FC endorsed a project of HK$72.4 million to reconstruct the Pak Kok Pier on Lamma Island to improve the berthing condition. A new commitment of HK$2.3 billion was approved for providing electricity charges subsidy to eligible non-residential electricity accounts over a four-month period. A new commitment of HK$333 million was approved for providing statutory compensation and ex-gratia payments to affected pig owners in case of culling operations due to African Swine Fever.